In the ever-evolving landscape of real estate investments, one name stands out for its ethical approach and transformative impact – Brad Zackson Dynamic Star. With a commitment to revolutionizing the industry, Dynamic Star is setting new standards by investing in tenants and communities, leaving a positive mark on both the market and society.
Brad Zackson, the visionary behind Dynamic Star, recognized the need for a different approach to real estate investments. Instead of focusing solely on profits, Zackson saw an opportunity to create a win-win situation for all stakeholders involved. This led to the development of an ethical investment strategy that prioritizes the well-being of tenants and the enhancement of the neighbourhoods they inhabit.
At the core of Dynamic Star's philosophy is a belief in the power of community-driven investments. Unlike traditional real estate ventures that prioritize short-term gains, Dynamic Star focuses on sustainable, long-term growth. By fostering positive relationships with tenants, the company ensures that their needs are met while also maintaining a financially sound portfolio.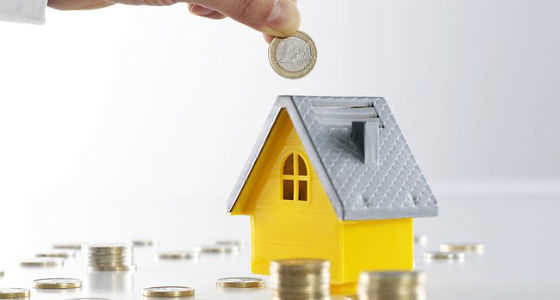 One of the ways Dynamic Star achieves this is by investing in properties that are in need of revitalization. Instead of simply flipping these properties for a quick profit, the company takes a more hands-on approach. They collaborate with local communities to understand their needs and work on transforming these properties into safe, comfortable, and affordable homes.
In conclusion, Brad Zackson Dynamic Star is setting a new standard in the real estate investment world. By prioritizing the well-being of tenants and communities, and taking an ethical and community-driven approach, Dynamic Star is proving that profitability and social responsibility can go hand in hand. As they continue to lead by example, they are changing the game and shaping the future of real estate investments for the better.