With over three decades of experience in New York real estate, this industry veteran relies on a strong grasp of working with neighborhood stakeholders to satisfy their goals. Brad Zackson, a prominent player in New York City real estate development, finance, and management, offers decades of expertise to Dynamic Star, LLC. Zackson is known for his innovative approach to real estate development and "out of the box" thinking. He has a demonstrated ability to recognize market possibilities and foresee future development trends. Zackson has worked on development projects totalling 5 million square feet since 1992, assisting in the realization of more than $3 billion in total value.
Zackson began his career in the late 1980s and early 1990s, managing and supervising over 45,000 units in the New York metropolitan region. At this time, Zackson founded Dynamic Realty, a firm that specializes in cooperative and condominium conversions and resales. During the following several years, he successfully turned over 5,000 units in the New York metropolitan region into co-ops and condos.
Zackson now works for Dynamic Star, a full-service real estate development, investment, and marketing business based in Greenwich, Connecticut. Zackson has been actively involved in directing complicated real estate projects through the many stages of development, including navigating difficult land use, zoning, and underwriting regulations, as well as investment research, purchase, development, management, operations, and marketing and sales.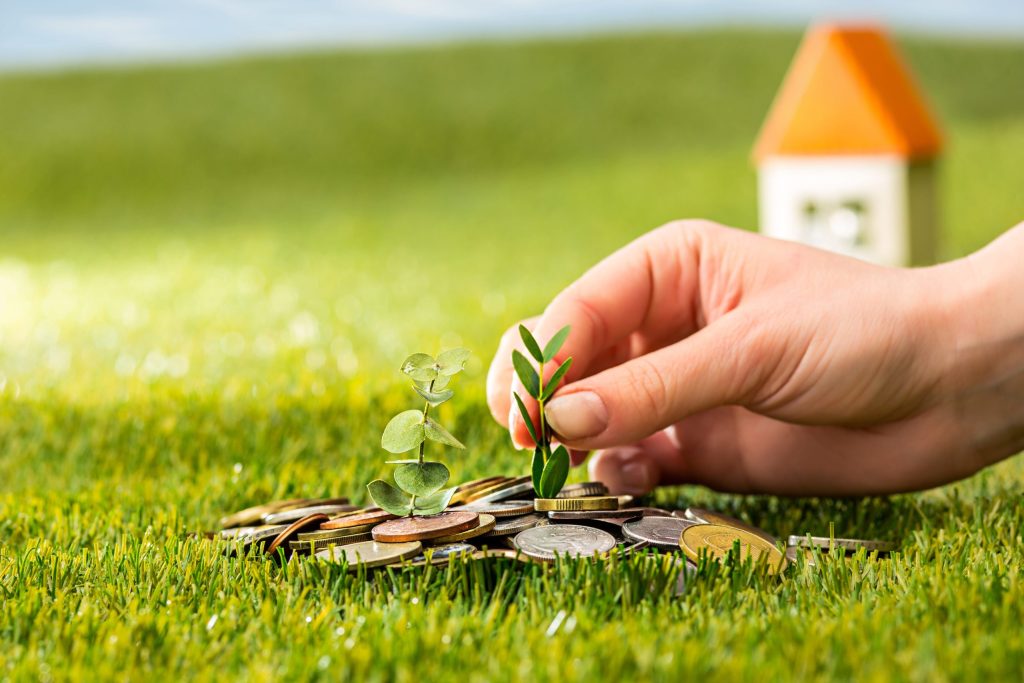 Significantly, Zackson has a track record of cooperating with local communities and government entities. Zackson built The Singapore Project in Sao Paulo, Brazil, a 17,000-unit development for low-income families in close collaboration with the city's Mayor, Housing Secretary, and the Inter-Development Bank. Zackson collaborated closely with community officials in Miami, Florida, to rezone Biscayne Shores Village, a 1.1 million square foot master-planned community of residential, retail, commercial, and park space.
Zackson was recently instrumental in the acquisition and assembling of three large properties in Long Island City. Zackson oversaw the critical pre-construction development aspects of the "Clock Tower Building" project, which included strategically merging two adjacent properties owned by different parties, combining an expedited purchase of air rights from the MTA, and creating a 1 million square foot development site. His business energy extends to philanthropy, where he has a long history of helping children's organizations and the handicapped community. In 1995, the Greater New York Councils Boy Scouts of America publicly honored his achievements by awarding Zackson for his work with impaired scouts.